Our Law Firm provides assistance in the recovery of any unpaid debts by means of an entry in the debtor's KRS (National Court Register).
The result is a public disclosure of information on unpaid debt in the debtor's entry in the National Court Register (Krajowy Rejestr Sądowy – KRS). This entry is publicly visible on the Central Register of the National Court Register website https://ekrs.ms.gov.pl/web/wyszukiarka-krs/strona-glowna as well in the court files of the debtor's company.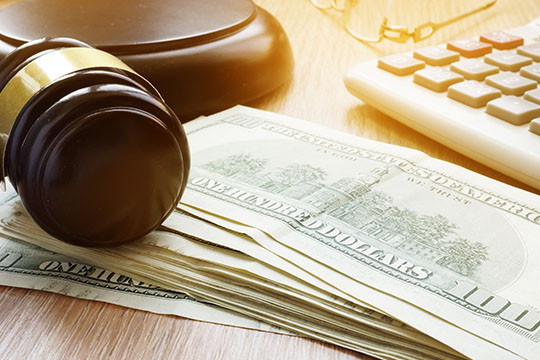 In order to discuss the details and terms of legal assistance – you are welcome to contact us
We will be happy to help with any and all of your questions.