Certified Attorney-at-law – Legal Services for Foreigners

Our Law Firm provides assistance for individuals and your business

read more
Why should you decide to seek help of Law Firm of Attorney-at-Law?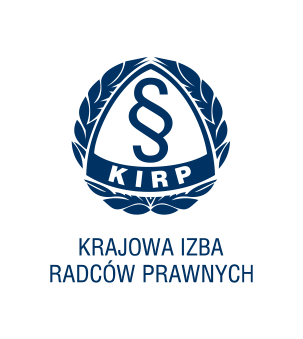 In Poland, every company can use the name "law firm" – regardless of its activity and competences of it's owners. Because of this, there are many service providers on the market that do not have to meet any requirements to provide you with needed assistance. They also are not held responsible before disciplinary court for the quality of their services.
Because of this, it is imperative to make sure you contact a qualified lawyer, who is responsible for diligent handling of the case.
An attorney-at-law is a professional Polish lawyer with qualifications confirmed by an official entry on the list of Bar Association of Attorneys-at-Law. Along with the adwokat, attorney-at-law is called by any Polish act as an official "professional attorney".
Every attorney-at-law:
graduated from university and legal apprenticeship,
passed the state examination,
has the obligation to maintain a high standard of services and to constantly update his knowledge (and is accounted for this duty),
is subject to mandatory third party liability insurance, to protect the interest of the Clients he represents,
has the obligation to keep confidentiality of any matter entrusted to him by the Client,
is accounted for the reliability and before by the Disciplinary Court of the Bar Association of Attorneys-at-Law (including for the care of the interest of the party or maintaining professional secrecy).
To learn more about differences between Polish lawyers, see one of our blog articles.
By choosing the assistance of an Attorney-at-Law (Radca Prawny), can you ensure that your case is in the right hands.