Every Polish citizen or foreigner has the right to a fair and just hearing of the case without unnecessary delay. This is guaranteed by the provisions of the Polish Constitution (Article 45) and the European Convention on Human Rights (Article 6).
In the case of long-term, so-called "bureaucratic" handling of the case, Polish law provides means of:
• forcing faster case resolvement by the administrative body,
• awarding compensation for any inconveniences caused by lenghtiness of any proceeding.
Our Law Firm provides legal assistance in all matters where recognition lasts longer than necessary to explain the crucial facts and legal circumstances of any given case.
We can help you with:
reminders and complaints for idleness or lenghtiness of polish administrative proceedings,
compensation due from Polish authorities (Skarb Państwa) for excessive length of administrative or court proceedings,
complaints for lengthiness of Polish court proceedings and requests to speed up the proceeding,
contact with any Polish administrative authority or court to determine and remove the causes of an excessive length of given proceeding.
We choose the scope of our assistance each time, guided primarily by the nature of the case and the Client's interest, and by consulting the necessary steps to be taken.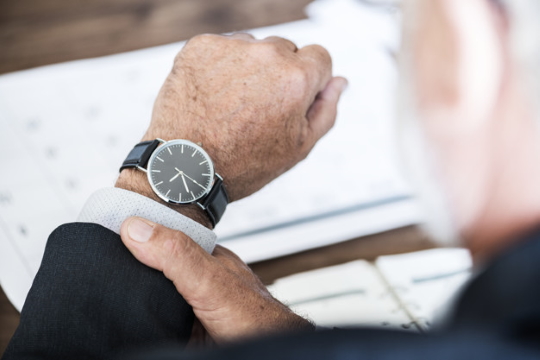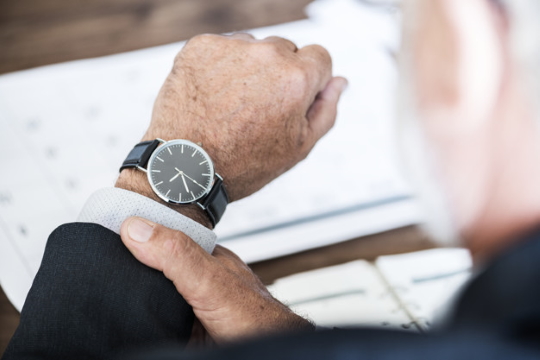 In order to discuss the details and terms of legal assistance – you are welcome to contact us.
We will be happy to answer any and all of your questions.
With the help of our Law Firm, you can be sure that your case will be dealt with by a professional attorney-at-law.
Do you want to learn more about your rights in Poland? We invite you to read our official blog.
We publish articles in Polish, English and Russian.