Our Law Office will ensure the compliance of all of your company's activities, including the company's internal documentation to the requirements set by European and Polish regulations.
The terms of our offer are each time adapted to the individual needs of the Client, taking into account elements such as the size of his/her activities and the scope of the lawyer's expected work.
As part of our services, we provide all the necessary documentation as well as requested legal information regarding the obligations incumbent on the Client in relation to the applicable regulations.
We provide the opportunity to take advantage of either the full compliance adaptation or an assistance in singular issues specified by the Client.
We prepare all the necessary GDPR documentation, including, but not limited to:
Personal Data Protection Policy
Register of Processing Categories
Register of Processing Entities
Register of Authorizations
Individual Rights Execution Procedure
Data Access Procedure
Violation Reporting Procedure
Processor Evaluation Card
Risk Analysis Instruction and Report
Impact Assessment for Data Protection Report
Staff Data Protection Policy
Information and Consent Clauses
Information Clauses for Employees
Personal Data Processing Consent
Risk Analysis Forms
Data Processing Activities Register
Register of Infringements with the Procedure for Archivization of a Register of Personal Data Violations
Data Processing Agreement / Co-Administeration of Data Processing Agreement
Guide for the Classification of Infringements and the Procedure for Reporting Violations of the Protection of Personal Data to The Supervisory Authorities
Procedure for the Occurrence of Infringements Causing a High Risk of Violation of Rights and Freedoms of Persons
Business Continuity Plan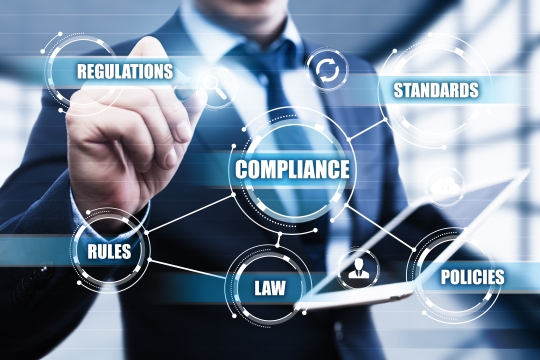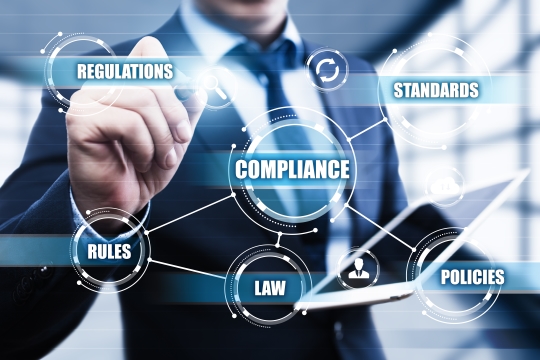 In order to discuss the details and terms of legal assistance – we invite you to contact us.
We will be happy to help with any and all of your questions.
With the help of our Law Firm, you can be sure that your case will be dealt with by a professional attorney-at-law.
Do you want to learn more about your rights in Poland? We invite you to read our official blog.
We publish articles in Polish, English and Russian.