Polish Electronic Writ of Payment Proceeding is currently the fastest and cheapest mode of court proceedings, allowing for effective recovery of payment in Poland.
Why is this the fastest procedure?
Electronic Writ of Payment Proceeding is the fastest procedure provided for by Polish Code of Civil Procedure due to the case being dealt with by the so-called E-Sąd (in Poland – District Court Lublin-West in Lublin) and due to no need to set a hearing. Therefore, no "classic" evidence proceedings are carried out and neither witnesses nor parties are interrogated. A claim for payment, as well as all further pleadings, are sent to the court instantly in electronic form using an approved internet profile. On the basis of a lawsuit filed, the court issues a payment order and sends it to the defendant (the debtor). This order has the same legal force as a payment order issued in writ-of-payment (ordinary) or prescriptive proceedings, and once it becomes final, it can be the basis for bailiffs' execution.
What can our Law Office help you with?
As part of our service, we provide a full representation in your case, starting from the court referral to the payment of debts by the debtor or possible enforcement. Our work ends only when you receive your due payment in full. By filing a lawsuit, we also collect for you any additional payment of all incidental debts, including applicable interest and due compensation due to a late repayment (40 EURO).
What is the cost of such debt recovery?
Expenses incurred by the Client as part of proceedings in the EPU are limited to the statutory court and fiscal fees as well as the legal representation costs (in the minimal amount prescribed by law). All these costs are refundable by the defendant. As a professional law firm, we will not surprise you with any additional expenses. The amount of the abovementioned costs depends on the value of the claim itself and is always presented to the Client before decides to use our help.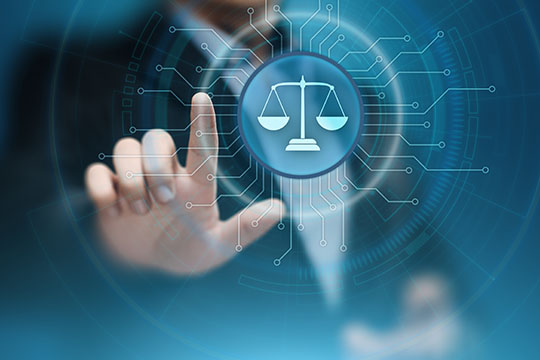 In order to discuss the details and terms of legal assistance – you are welcome to contact us
We will be happy to answer any and all of your questions.
Initial case analysis is always free. We adhere to the principle of full transparency and provide all the important price information to the Client
With the help of our Law Firm, you can be sure that your case will be dealt with by a professional attorney-at-law.
Do you want to learn more about your rights in Poland? We invite you to read our official blog.
We publish articles in Polish, English and Russian.