We address our offer to all tourist entrepreneurs operating in Poland, including tourism organizers, PUNPUT, tourist agents, tourism service providers and entities providing hotel services.
As part of our legal audit of contracts and internal documentation, we provide:
adjustment of the conducted activity to the currently applicable regulations relating to tourist activities, including new regulations in force since 1 July 2018:

Tourist Events and Related Tourist Services Act
Hotel Services and Tour Guide Services and Tourist Guides Act

compliance verification of the documentation in terms of consumer rights and possible liability for damages;
contract analysis regarding the existence of prohibited contractual provisions (AKA "abusive clauses");
suggested changes intend to minimize the risk of non-compliance with applicable regulations;
legal advice regarding the implementation of new tourism regulations;
3-year substantive care in the implementation of recommendations and decisions regarding subject of legal audit, issued by administrative authorities.
By deciding to take advantage of our Law Firm's offer, you can be sure that:
the legal audit will be carried out by a professional attorney-at-law with qualifications confirmed by an entry on the list of Bar Association of Attorneys-at-Law,
the audit will not be limited only to a list of deficiencies and inconsistencies in the conducted activity, but will also include active assistance in adapting it to the applicable provisions,
any suggestions given will be prepared with your best interest in mind, so that their implementation will not hinder your business.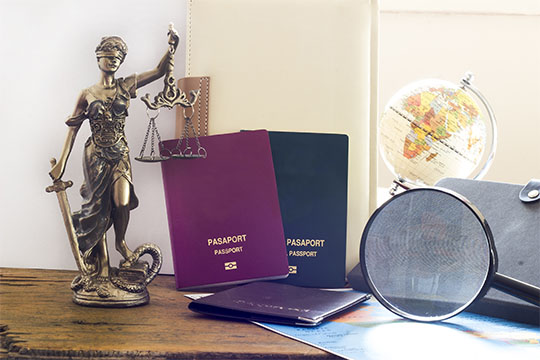 In order to discuss the details and terms of legal assistance – you are welcome to contact us
We will be happy to help with any and all of your questions.
Do you want to learn more about your rights in Poland? We invite you to read our official blog.
We publish articles in Polish, English and Russian.