We provide photocopied files of all companies operating in Poland, i.e. in all departments of the National Court Register (KRS) in Poland.
Placing an order, as well as obtaining any information regarding photocopying is possible:
1. by phone number +48 608 882 171
2. via contact form below.
In order to discuss the details of legal assistance and valuation of the case – you are welcome to contact us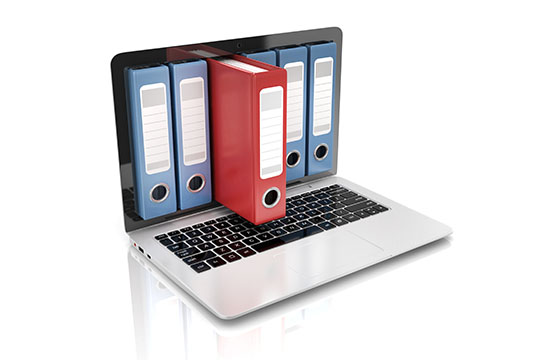 The order form
Our standard price for the photocopy is PLN 100 net + VAT per volume of files.
Delivery time: 2 business days
(in case of the files being temporary unavailable, the execution time may be longer – in this case, the files will be ordered for the first possible date in the court's reading room)