Our Law Office provides legal assistance for Ukrainian citizens visiting Poland.
As part of our service, we help our Clients by:
completing all necessary formalities before offices and administrative authorities, regarding in particular work permits, temporary residence and work permits (Karta Pobytu), temporary residence permits for business purposes and declaration of intention to entrust work,
assistance in any matter related to the legalization of stay,
advice and assistance in setting up a business in Poland,
providing legal advice to foreigners in all matters related to their affairs in Poland.
With the help of our Law Firm, you can be sure that your case will be dealt with by a professional attorney-at-law.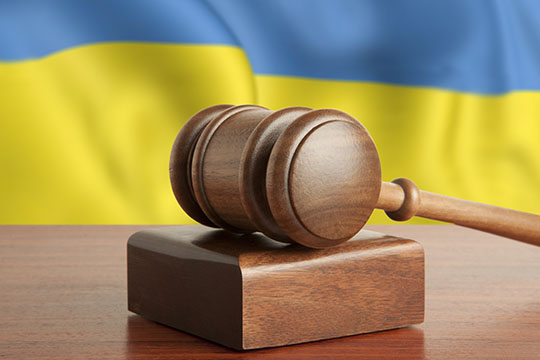 In order to discuss the details of legal assistance and valuation of the case – we invite you to contact us

We adhere to the principle of full transparency and provide all the important price information to the Client.
We will be happy to help with any and all of your questions.
Do you want to learn more about your rights in Poland? We invite you to read our official blog.
We publish articles in Polish, English and Russian.