Our Law Firm provides legal assistance with any compensation claims for a delayed or canceled airplane flight.
We guarantee full handling of the case – starting from the valuation of the damage (compensation value) and demand for payment, to the end of any court proceedings. Our work ends only when you receive due compensation in full amount.
With the help of our Law Firm, you can be sure that your case will be dealt with by a professional attorney-at-law.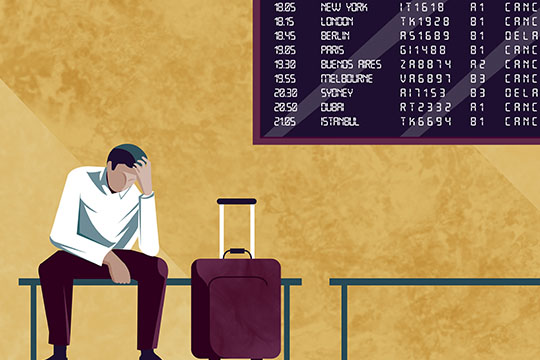 In order to discuss the details and terms of legal assistance – we invite you to contact us.
We will be happy to help with any and all of your questions.
Do you want to learn more about your rights in Poland? We invite you to read our official blog.
We publish articles in Polish, English and Russian.