If you have found yourself here, it means that you are familiar with the dangers associated with the use of any contract templates found on random websites.
Our attorneys-at-law provide professional help with drafting contracts for projects carried out with the use of Agile framework.
A well-written Agile Contract guarantees:
-> proper description of the development process and implementation of the project in consequent iterations – which supports the efficiency of development,
-> an appropriate framework for cooperation between the parties, preventing conflicts and legal claims,
-> clear rules for accepting and receiving the results of each product iteration – ensuring the reliability of mutual arrangements,
-> option for a possible flexible payment method,
-> comfortable Exit Plan,
-> safety of the Client's interest
Each contract is drafted by a professional attorney-at-law, who takes care to properly consult the Client on his expectations, so that the final effect reflects his needs. Agreements are provided with an understandable commentary, allowing for the conscious use of the rights provided within.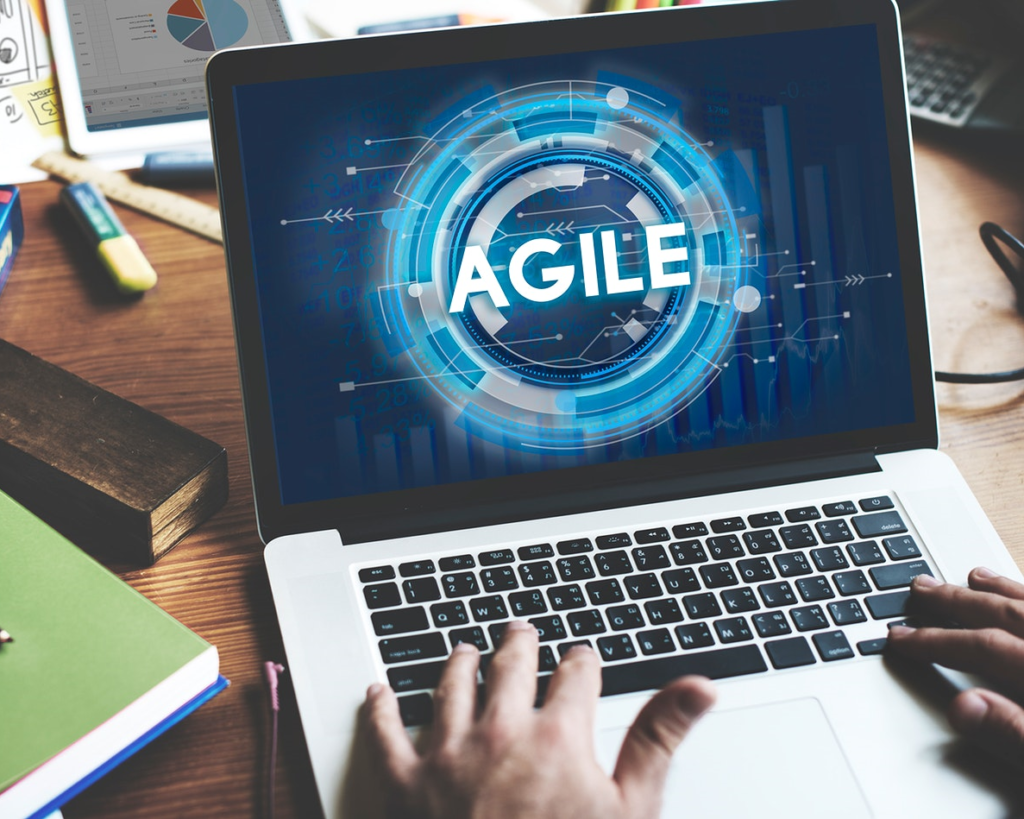 In order to discuss the details of legal assistance and valuation of the case – you are welcome to contact us
We will be happy to help with any of your questions.
The rates and methods of billing we use are always adjusted to the type and scope of the order. We adhere to the principle of full transparency and information to the client.
Do you want to learn more about your rights in Poland? We invite you to read our official blog.
We publish articles in Polish, English and Russian.